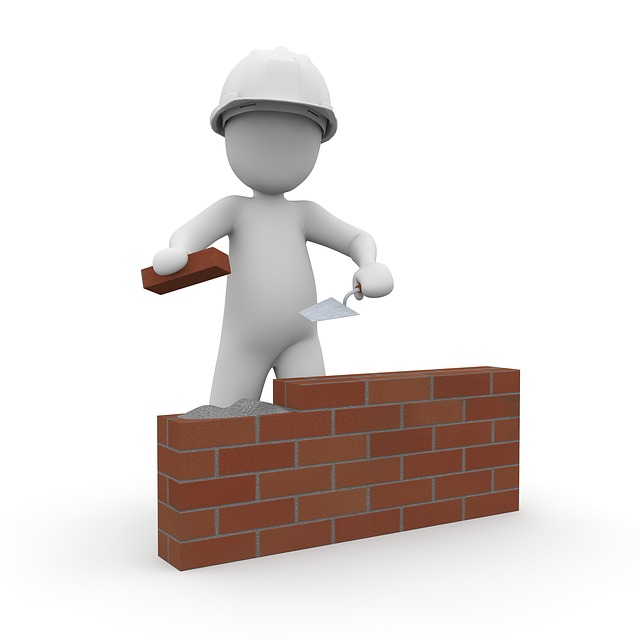 The third half of the sky bridge set up for the HELIX enchancment enterprise has been confirmed for June 14 and 15, Which might join HELIX to The prevailing sky bridge between Moran Eye Center, Primary Youngsters's Hospital, and the College of Utah Hospital.  
Influence:  Tuesday, June 14, and Wednesday, June 15, Mario Capecchi Drive Shall be shutd By way of the bridge scaffolding work.
The bridge scaffolding set up will Happen throughout Mario Capecchi Drive and TRAX
Mario Capecchi Drive will shut at 7 p.m. every night
Pedestrians Shall be rerouted Across the bridge set up zone
Entry to and from TRAX will stay open till 11 p.m. as ordinary
Entry to the Moran Eye Center elevators & sky bridge will stay open
Mario Capecchi Drive will reopen at 5 a.m. on June 15 and 16
Safety:  An off-obligation police officer Shall be staged On the intersection of Mario Capecchi Drive and 1900 East to direct visitors. Please Adjust to all road closure and detour indicators.
All non-emergency car visitors heading to the College of Utah Hospital & Primary Youngsters's Hospital Shall be diverted from Mario Capecchi Drive to Wasatch Drive
Emergency car visitors driving To school Hospital And first Youngsters's Emergency Dehalfment Shall be allowed access to Mario Capecchi Drive
The College Hospital loading dock Shall be open, offering access to important deliveries
UTA Bus Cease decide-up places Shall be diverted to Wasatch Drive
Entry to the West Medical Storage will stay open, rerouted through Fort Douglas