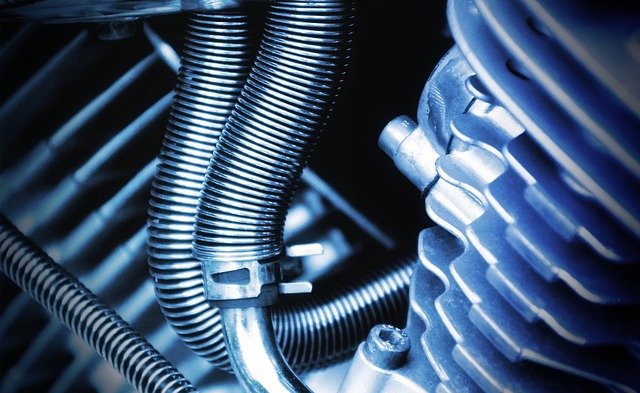 In 1950, the Flood Administration Act accredited by Congress accredited the Keystone Dam enterprise. Enchancment started in 1957. The primary bucket of concrete was poured on Oct. 15, 1960. The final bucket acquired here on Sept. 27, 1962.
The final bulkhead was put in on Sept. 11, 1964, closing the dam and permitting water to be captured. Simply two months later, flood waters prompted the dam's spillway gates to be opened for the first time.
Listed right here are photographs from the Tulsa World Archive telling the story of the dam.